A blogging platform is basically an application or service that facilitates your web pages in order to publish the content. The content management systems come in the form of website builders like Wix, simplified blogging software like Tumblr or blogging applications like WordPress . Blogging is one of the best, organic method when it comes to promoting yourself or your products online and there are loads of best blogging platform, free ones especially out there in order  to get you started. Here are some of the best free blogging platforms for all the newcomers out there.
Wix
If you are looking forward to start a free blog, then Wix is definitely worth a try. This drag and drop website builder offers more than five hundred designer templates as well as different features and apps along with good hosting, therefore you can be rest assured that your site will be there when you need it. You get a storage of 500MB and 1GB bandwidth with a free Wix account as well. If you need more features, then take a look at its premium plans.
Joomla
Joomla being an open source software content management system is again a popular choice among the blogging community. Joomla is powerful, flexible and can be used to build any kind of websites or blogs, with some amazing design features which includes creating your own templates and rendering HTML for arrays or objects of data. They use Bootstrap for designs. Joomla is a self hosted solution and is very similar to WordPress, which means that you will need a domain name and web hosting to use it. The Joomla community is smaller than WordPress community, therefore there are limited themes and features for joomla. There are hundreds of templates to choose from when it comes to customizing your blogs.
Yola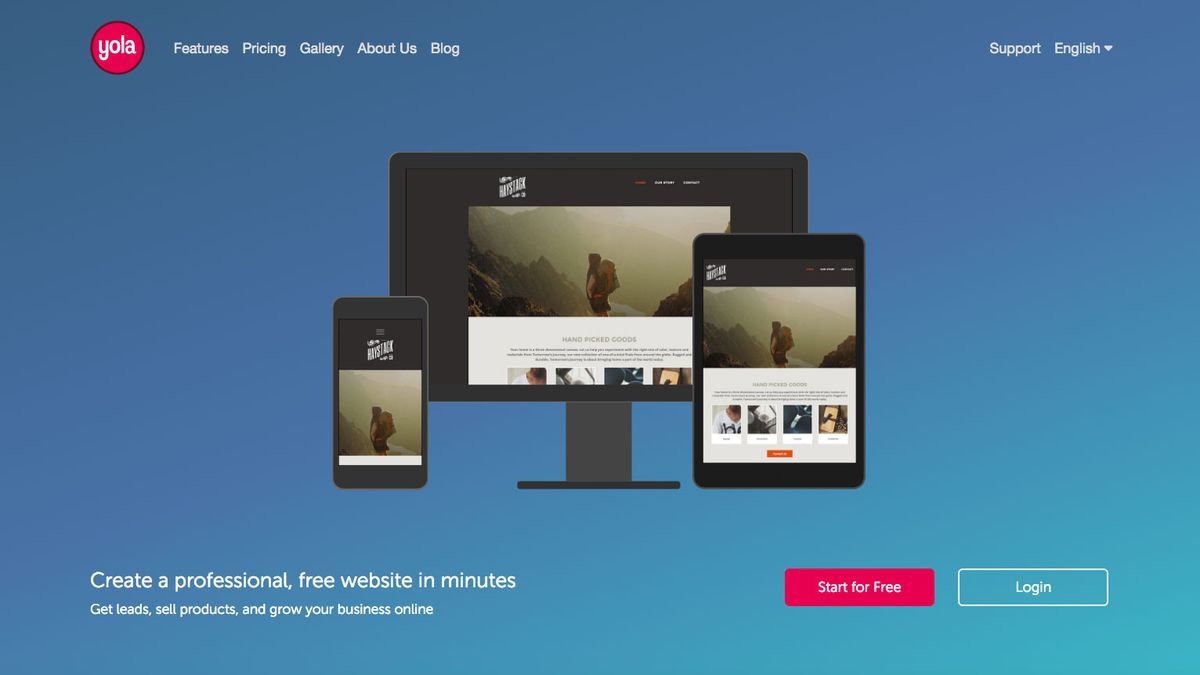 Yola tends to limit some of your plans for your blog. You can only have three web pages and two sites with its free plan. You will have a storage of 1GB and your sites will not be crowded with some unsightly third party ads. You can start with a couple of customisable templates, a site builder for putting everything together, drag and drop widgets and flexible layouts. If you have the skills, then you can also edit your CSS in order to make your site look amazing .
Other best blogging platform, free ones especially are hubpages, jekyll, wordpress and contentful.